LEADERSHIP
Abu Dhabi Entertainment Company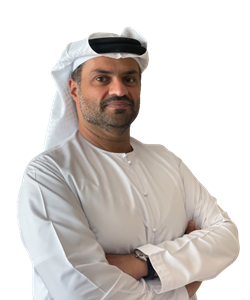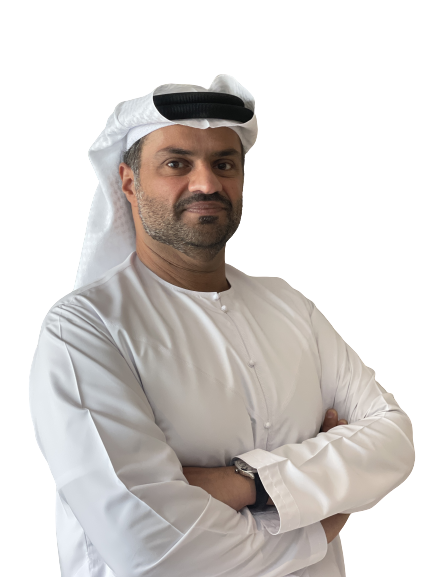 Khalid Mohamed Al Mutawa
A/ Chief Executive Officer | Abu Dhabi Entertainment Company
Khalid's strategic planning has been leveraged by some of the UAE's most reputable government and private organizations. He has served as executive leadership for more than a decade and uses traditional and creative approaches to guide commercial development and systems organization projects.
Project Experience:
Operations management at ACTIVE and ZSC
Concept development and operational management of Abu Dhabi Airport Business Park
IT infrastructure optimization at ZonesCorp
Strategic planning at ADAC
Education:
BSc Business Information Technology, Higher Colleges of Technology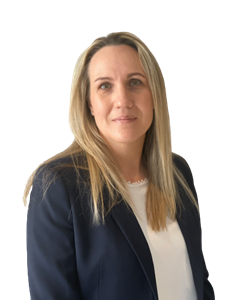 Alex Knight
Director of Sales & Marketing | Abu Dhabi Entertainment Company
With years of sales and marketing experience across a wide spectrum of industries, Alex has gained relationships, honed negotiation tactics and developed key strategies for building brand loyalty. These skills are leveraged to develop partnerships and programming that help all stakeholders gain positive benefits and meet targeted goals.
Project Experience:
Conceptualization of brand entanglement events for  worldwide brands including Unilever, Cleveland Clinic Abu Dhabi, WWE
Development of award winning 'Mubadala Tennis in Schools' project
Negotiation of $18M+ in incoming commercial rights contracts with brands including Pepsi, Hertz, P&G and Wilson
Lead and launch of sales divisions under Heineken, Emirates Group and Imperial Tobacco
Supervision of marketing strategy for ADEC and all assets
Education:
BSc Sport Science, University of Bedfordshire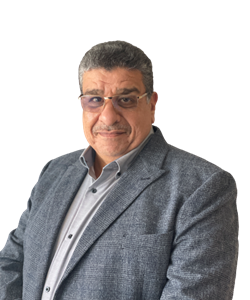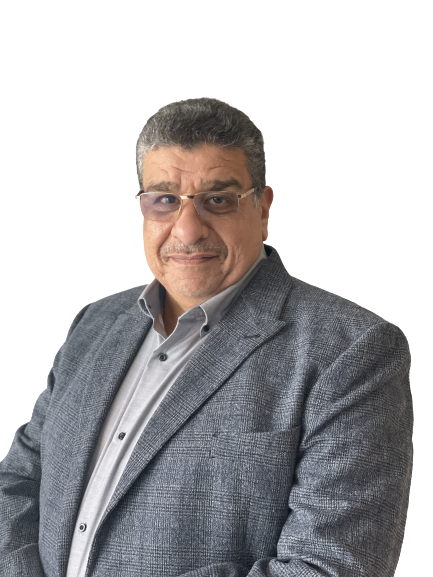 Hassan Mostafa Kamal
Director of Engineering | Abu Dhabi Entertainment Company
Hassan has earned a career as a specialist in construction and maintenance of sport and leisure facilities that encompasses all elements of their success. His electromechanical expertise generates value for money, cost savings and revenue opportunities from conception to daily operation.
Project Experience:
Construction consultation and management of ACTIVE and Zayed Sports City
Development of broadcast network and sports lighting systems for bodies including FIFA, ATP, ISU, IIHF
Renovation and renewal of beach and swimming pool at Al Ras Al Akhdar
Handover of more than $183M in cultural, residential and leisure projects
Testing and commissioning of Madinat Zayed Mall
Installation management of security, fire life safety and chilled water systems across managed sites
Education:
BSc Electrical Engineering, Ain Shams University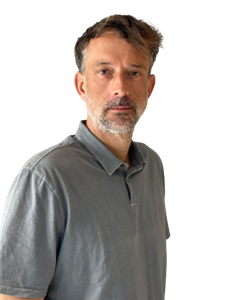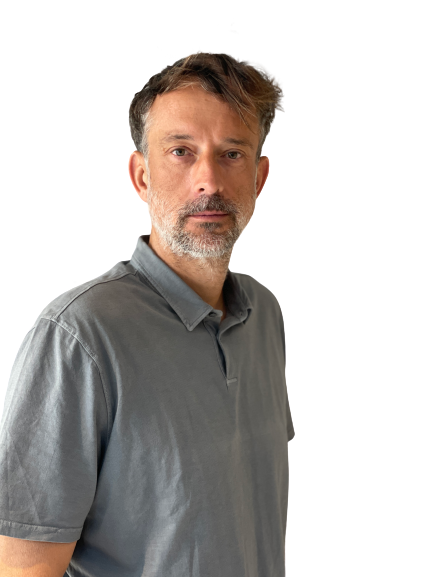 Sigi Meeuws
Director of Zayed Sports Academy
Sigi is a lifelong sportsperson who has nurtured athletes, built successful sport academies and established a fitness business across the private and public sector. His business acumen focuses on generating ROI through various lesson formats coupled with diverse programming for the community. 
Project Experience:

Expert tennis operations liaison for Mubadala World Tennis Championship
Coordinate incoming sports international training for Alina Svitolina, Hope & Spirit Foundation and tourism groups
Launch of two sports academies and expansion projects
Business development of THE ROOM Abu Dhabi fitness centre
Support staff training to execute professional sport matches
Education:
BSc Sales & Marketing, Karel De Grote University of Applied Sciences & Arts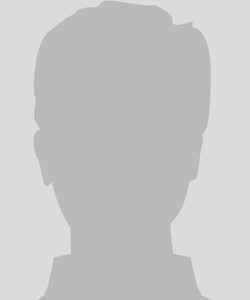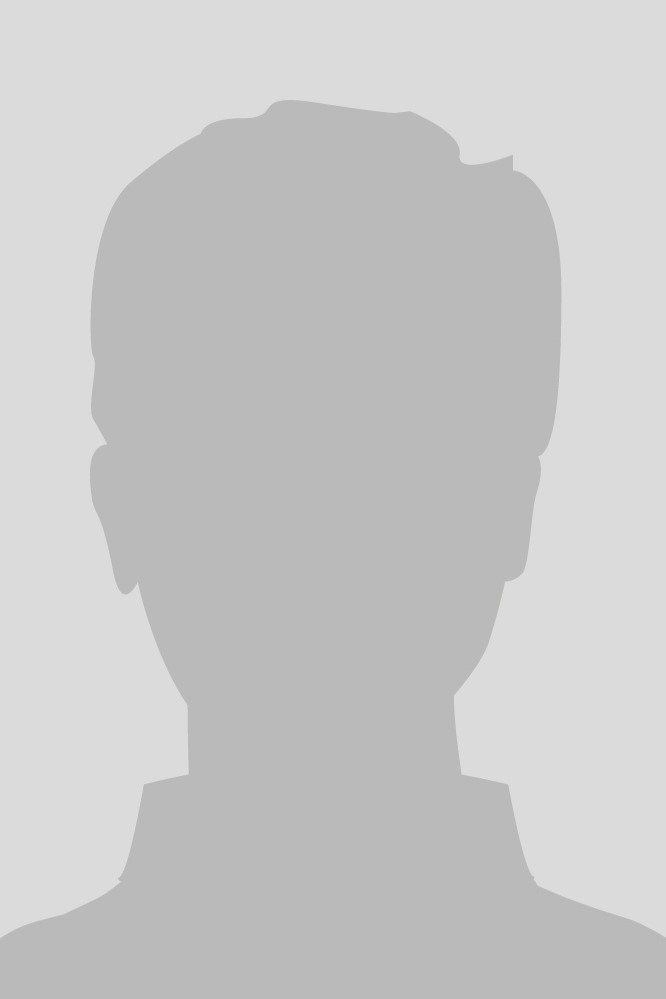 Stephen Krygger
Director of Finance